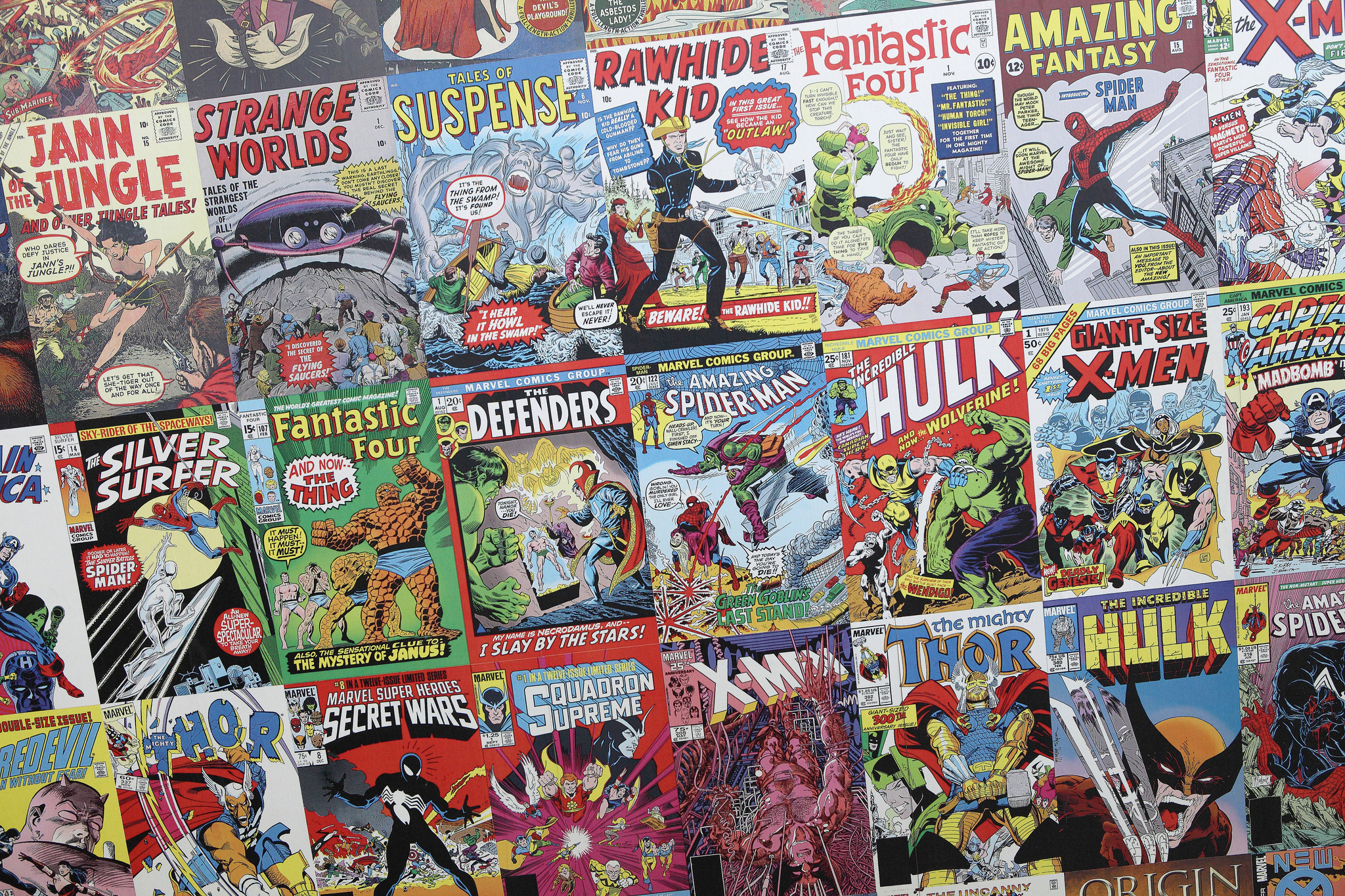 Outpost Comics has a rewards program… Actually it has been up and running (testing) for about 3 months. To be part of the program, all you have to do is create an account and as you purchase you gain points.
System works as follows:
Each dollar spent is equal to 1 point
5 points for your first order
2 points for each order as an extra
Your aim is to get 1000 points which will give you a 10% coupon. Simple, I hope.